In just a few days the US will inaugurate its first African American president.
I was born & raised in Falls Church, VA, just six miles from Washington, DC where so many important events in our nation's history have taken place. This map shows the drive from my boyhood home to the Capitol.
In May 1963 I witnessed the parade for astronaut
Gordon Cooper
.
Martin Luther King, Jr. delivered his historic "I Have a Dream" speech in August 1963 only minutes from my home.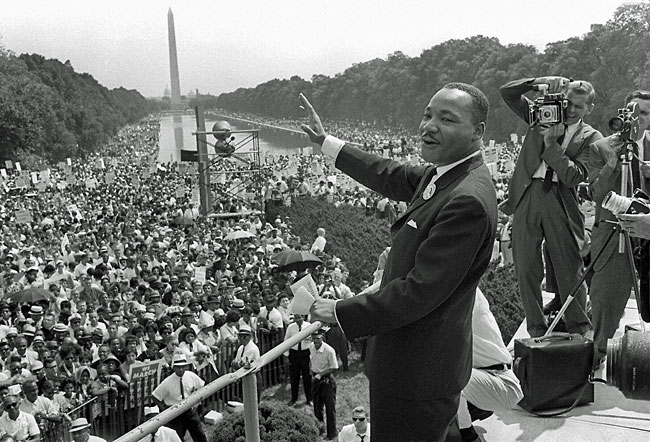 Just months later in November 1963, while I was a Junior at JEB Stuart High School I drove downtown in the middle of the night to view the miles-long line of people waiting to view JFK's body lying in state at the Capitol.
On April 15, 1968 from our house we could see the smoke from parts of the city that had been set ablaze following Martin Luther King, Jr.'s assassination.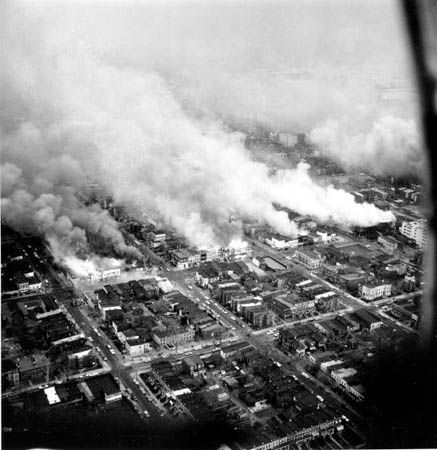 I was home from college during spring break at the time.
Most of us suburban residents of the DC area tried to stay away from downtown when there were big crowds.
Nashville, TN has been my home for over ten years now. I have some fond memories of the 52 years of my life spent in Northern Virginia but am glad to be living in a much less stressful environment.